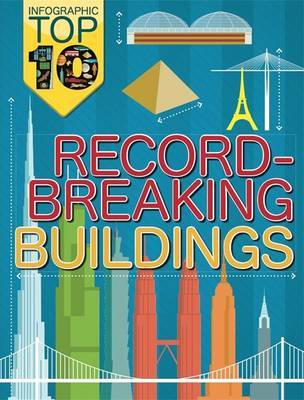 $22.00
NZD
Category: Design & Architecture | Series: Infographic Top Ten
From the tallest to the longest and from the busiest to the largest, this book looks at fantastic record-breaking buildings from all over the planet and beyond! It uses stunning icons, graphics and visualisations to show you how these structures have raised the bar in the construction industry. See whic h buildings have held the record for being the world's tallest over the last 100 years! Find out just how big a space station can be, and what's inside! Discover how fast the world's quickest roller coaster can travel! Learn about the staggering size of the world's biggest palaces! Read how ancient people built some of the greatest monuments on the planet! ...Show more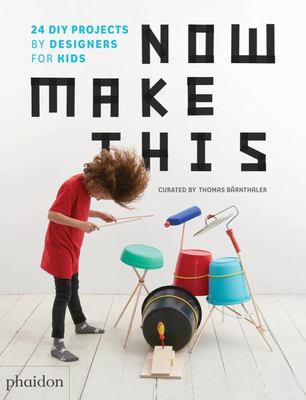 $35.00
NZD
Category: Design & Architecture
24 of the world's leading designers contribute one object each for kids to make themselves For the young makers in the family, this beautifully designed handbook offers 24 unique and practical objects for kids to make and use. Each project features fully-illustrated step-by-step instructions, a photogr aphic list of materials, the approximate cost, timing, and a photograph of the finished product. The 24 contributors range from lauded graphic designers to successful industrial designers, all of whom considered this young audience in the creation of their projects. This unusual and engaging book of activities grants children access to world-class design in their very own homes, and may even inspire a few to become designers themselves ...Show more
$23.00
NZD
Category: Design & Architecture
Record-breaking, beautiful, unique or simply amazing - these are the worlds' most famous structures and the story behind their design and construction . Cool, quirky, fun or astounding facts about these fabulous buildings and the Wonders of the World and the architecture and engineering behind them. P erfect for home schooling and projects, this beautifully illustrated and informative book, displays the best in architecture and engineering. ...Show more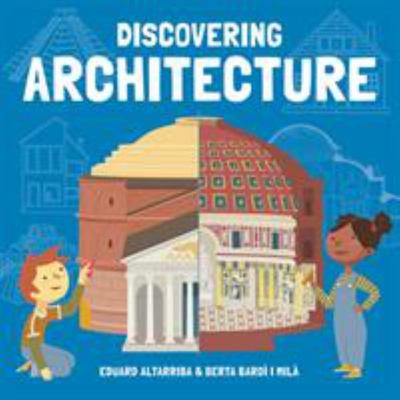 $30.00
NZD
Category: Design & Architecture
  If you want to know more about the buildings around you, this entertaining illustrated guide is a perfect introduction to architecture around the world.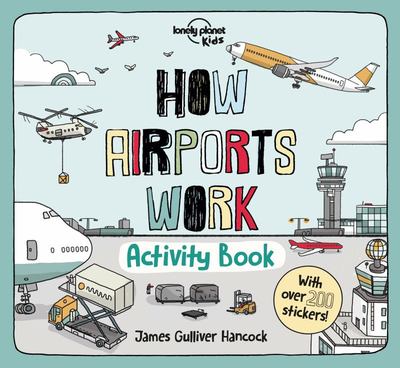 $15.00
NZD
Category: Activity & Puzzle Books
Revisit Lonely Planet Kids' popular How Airports Work (9781787012936) and How Cities Work (9781786570222) books with these fun sticker and puzzle books. James Gulliver Hancock's wonderful illustrations are transformed into fun activities that will keep kids engaged and learning at home or on the go.