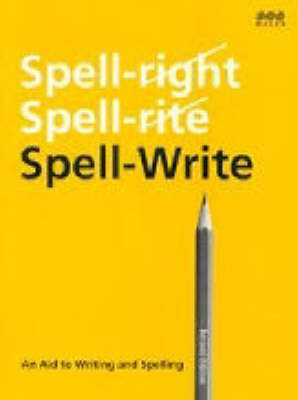 $10.00
NZD
Category: Educational Books
This revised edition replaces the original edition published in 1983. The revision is based on research designed by the author of the original edition. Contains an alphabetical list of words, a list of 290 essential words most often used, a list of groups of words, and commonly misspelt words.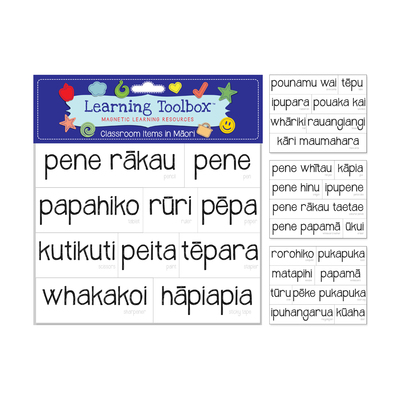 $12.00
NZD
Category: Te Reo Maori Language
Discover the words for common classroom items in Te Reo Maori. Students will learn the words for things they use everyday including stationery, furniture and lunchbox! Learning Maori is fun and easy with these magnetic resources. An essential in classrooms across New Zealand, these magnets are easy to read and stick to metal surfaces or whiteboards. These Maori language magnets work alongside the other magnet packs in the range to create a comprehensive te reo Maori learning program. The Maori words are large and designed to be read from a distance while there is a more discrete English translation below to help with memory recall. This means that teachers do not need to be fluent to be able to help their students learn. Designed with Maori language teachers these magnets feature the most commonly used form of the word appropriate for learning Maori in any region of New Zealand. A great bi cultural resource for both children and adult students of the Maori language, these can easily used on the fridge in a home learning setting as well. T This pack contains 32 magnets. Each magnet is 5cm and of various lengths. ...Show more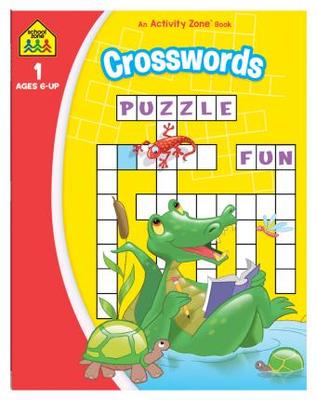 $10.00
NZD
Category: Educational Books
This Crosswords Activity Zone workbook is packed with crosswords for kids aged 8-10 that are a sure cure for boring days and restless children! Each colourful, fact-filled page will capture children's interest with new and challenging activities. As each puzzle is solved, children are learning new vo cabulary words, developing spelling skills that relate to the subject of the puzzle and, most of all, having fun doing it. ...Show more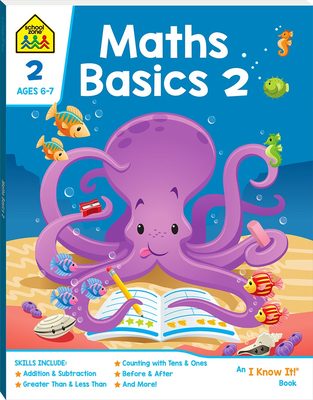 $10.00
NZD
Category: Mathematics | Series: School Zone
Prepare your child for maths success! Written and reviewed by a mathematics specialist, these proven activities teach and reinforce the maths skills children aged six to seven need most. The lessons in this workbook cover skills including understanding and identifying numbers 0 to 100, understanding the concepts of addition and subtraction, learning basic addition and subtraction facts and more. ...Show more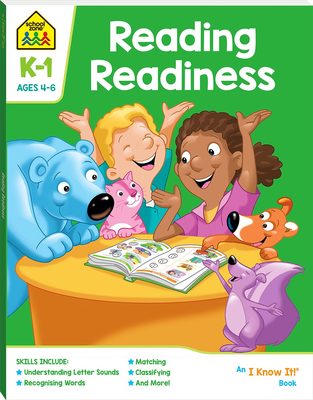 $10.00
NZD
Category: Educational Books | Series: School Zone
There is no ability more essential to your child's school success than reading. Reading Readiness contains activities to build the skills that your child needs to learn to read quickly and with good comprehension. This workbook includes activities such as learning letter sounds, opposites, words used to categorise, story order, comprehension and letter recognition, that help to keep your child interested and ready to learn more. ...Show more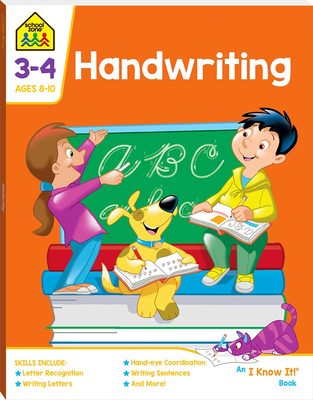 $10.00
NZD
Category: Writing Skills | Series: School Zone
Handwriting helps your child develop legible cursive handwriting by providing clear instructions and lots of opportunities to practise. At the start of the workbook, letters are presented in categories, grouping together letters that are formed with the same hand movements and strokes. The workbook incl udes practice pages for each lower-case and upper-case letter, plus playful illustrations and amusing sentences to practise writing, making learning fun. ...Show more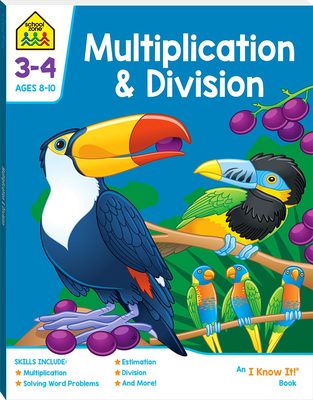 $10.00
NZD
Category: Mathematics | Series: School Zone
Multiplication and division are difficult concepts for many children. The lessons in Multiplication & Division focus on practising the multiplication and division basic facts, multiplying and dividing two- and three-digit numbers by one-digit numbers, and working with remainders. Clear instructions, step-by-step examples and a fascinating rainforest theme will help your child enjoy practising multiplication and division skills. ...Show more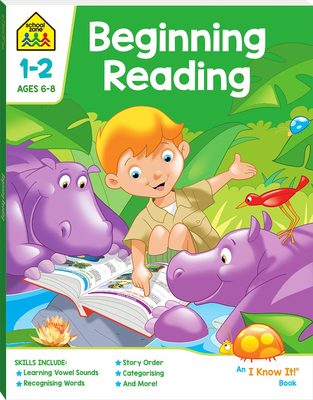 $10.00
NZD
Category: Educational Books | Series: School Zone
Beginning Reading introduces children to skills that make learning to read more fun. Children start by learning the sounds used in words, then moe on to categorising words and understanding the sequence of a story. As the workbook progresses, the activities vary to include comprehension, rhyming words, and perceptual and vocabulary skills, helping children become more confident readers and spellers. ...Show more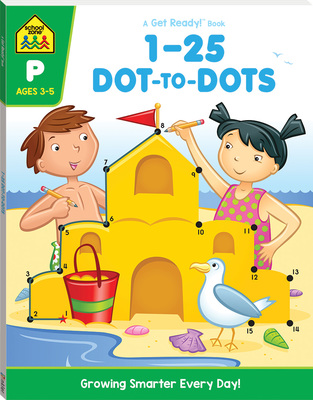 $10.00
NZD
Category: Educational Books | Series: School Zone
This 1–25 Dot-to-Dot Get Ready Book helps school-ready children identify numbers and place them in sequence, all while enjoying a highly immersive and fun colouring activity!  The dot-to-dot activities improve children's fine motor skills and hand-eye coordination, as they join the dots and practise nu merical order. Get Ready books review, reinforce and accelerate learning, and keep kids classroom ready. ...Show more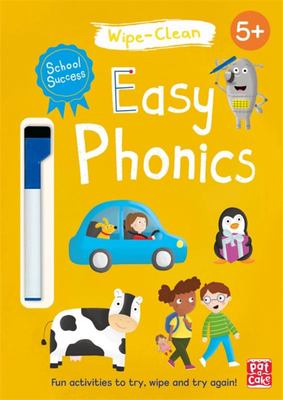 $15.00
NZD
Category: Educational Books | Series: School Success
Help support your children and boost their confidence at primary school with this essential wipe-clean activity book. A fun and engaging Easy Phonics activity book that will support children as they begin to apply the phonics skills they are being taught at school. Designed to complement the National C urriculum, it gives children lots of opportunity for practice and equips parents with the tools and information needed to support them. The consultant-approved activities are fun to do and combined with funny pictures that children will love. The first steps to school success This book includes: Activities that support children's learning through reception and into year 1Supportive tips and information for parentsWipe-clean pen Also available: Telling the Time ...Show more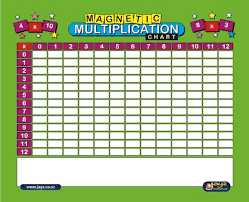 $24.00
NZD
Category: Educational Books
Help your child learn their times tables with the multiplication chart. Magnetic Learning Chart The magnetic multiplication chart has the times tables up to 12 x 12.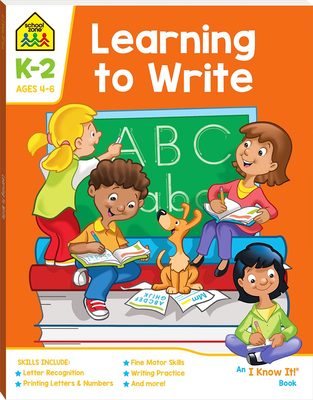 $10.00
NZD
Category: Writing Skills | Series: School Zone
Learning to Write guides the development of legible handwriting with instruction and practice exercises. The activities in this workbook include the proper starting points for each letter stroke, as well as numbering the strokes so the letter is written in the correct order. Playful illustrations, writi ng exercises and entertaining riddles help make learning to write. ...Show more