Physical World
The study of matter and its motion through space and time, along with related concepts such as energy and force.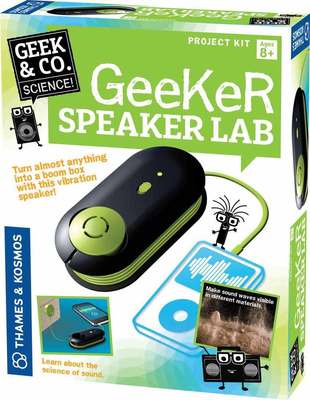 $38.00
NZD
Category: Crafts and Science
Make sound waves visible with this awesome device called a vibration speaker. It turns practically any surface into a larger speaker. The audio jack connects to standard audio output sockets. Stick the speaker onto a variety of surfaces and objects to find out which materials produce the best sound. E xperiment to see sound waves ripple through a tray of sand, water, and other substances. With signal generating apps, you can experiment to visualize different sound wave patterns. ...Show more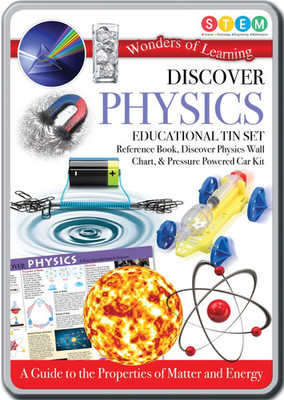 $26.00
NZD
Category: Physics
Kit includes a 32 page reference book, wall chart and a Pressure-powered car experiment kit. This set provides a captivating insight into a variety of scientific ideas and theories about the properties of matter and energy.
Items per page:
1 - 2 of 2