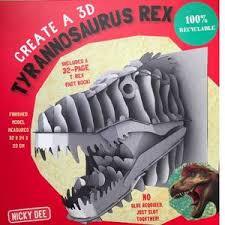 $20.00
NZD
Category: Things to Make & Do
Format 295mmx295mm Box Follow the clear step-by-step photographic instructions to build your dinosaur model. Simply press out the pre-cut shapes and slot them together to make your dinosaur which, when assembled creates a robust model (32xmx24cmx22cm) that is lighter than a smart phone. Perfect to hang on a wall – holes provided. Also includes full colour 32 page book. ...Show more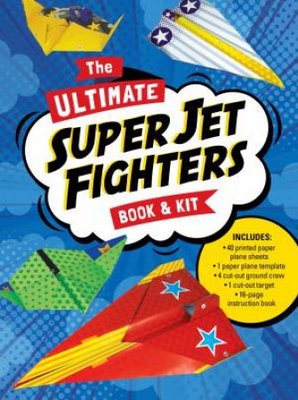 $25.00
NZD
Category: Things to Make & Do
This book and kit is all about super jet fighters! Packaged in a fold-out pack, this kit comes with everything you need to make amazing jet paper planes. Also included is a 16-page book with step-by-step instructions to help you make different designs, and 40 printed paper sheets for your planes. There is also 4 ground crew and a target to cut out and use with your paper planes. ...Show more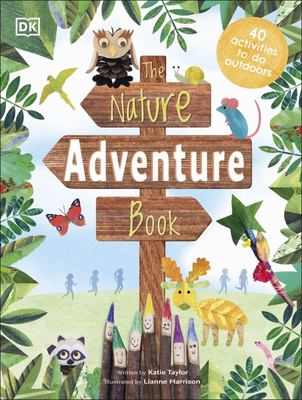 $24.00
NZD
Category: Things to Make & Do
A beautiful outdoor activity book including projects, activities, and games for adventurous kids. Get close to nature with this outdoor project book for kids. This is the perfect gift for adventurous children, as they play their way through 40 crafts and games to be done outside. You don't need to li ve near a forest or have a huge garden to have a go at these projects - the activities and crafts in this book can be done on-the-go, in your neighbourhood, or at your local park. Discover the magic of the outdoors and get hands-on with activities that are perfectly suited for young children, as you collect treasure on a nature walk, learn about different types of clouds, create wild art, whittle a magic wand from a stick, and build a secret stick shelter. Whether your child loves the great outdoors, or could benefit from spending more time away from screens, research shows that playing, learning, and being free in nature boosts children's development and helps them to grow in confidence. Get inspired by nature, be creative, and feel free. ...Show more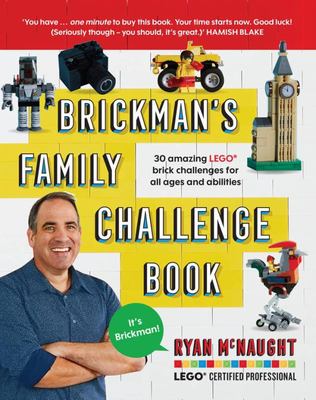 $40.00
NZD
Category: Things to Make & Do
Lego building challenges for all ages and levels by the star judge of the smash hit TV show LEGO® Masters. Challenge each member of your household to a building competition that is the brainchild of Brickman himself, star judge of the smash hit TV show LEGO® Masters Australia and a LEGO Certified Profes sional. Each of the 30 challenges can be attempted at beginner, intermediate and advanced levels. So whether you're 5 or 105, an infrequent brick builder or a huge LEGO fan, this book will get you off your screen and get your creative juices flowing with even the most basic LEGO collection.Including:- Maze runner: build a maze with obstacles and design themes- Model mashup: roll a die to determine which hybrid model you need to build in under 2 hours-a Supersonic Banana Plane, anyone?- Self-portrait: one of the hardest things to build with LEGO is curves, but Brickman helps you crack the techniques for building a recognisable 3D portrait of yourself.Packed with pro tips and suggestions on how to take your builds to the next level, as well as a 'know your bricks' glossary, this book will turn you into a Master LEGO Builder in no time.Are you up for the challenge?   ...Show more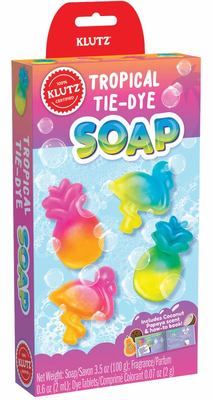 $17.00
NZD
Category: Things to Make & Do | Series: Klutz
Sun's up, suds up! Learn to make four colourful ombre soaps in sunset hues. Make four custom decorative soaps, right in your kitchen! The kit includes a sudsy soap base that melts easily in a microwave or double boiler. Add the custom scent, then pour the soap into the molds of your choice. You'll als o find for using the included materials in creative ways and whipping up spa recipes with ingredients you can find in your kitchen. Need to Know: Make 4 scented melt-and-pour soaps using custom molds. Use bright dye tablets to make a swirling, multi-colored look! Flamingo and pineapple mold shapes. Includes dropper bottle of Coconut Papaya scent! ...Show more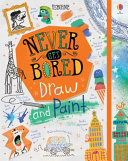 $23.00
NZD
Category: Art & Craft Books | Series: Never Get Bored
An imaginative compendium of drawing and painting ideas to delight all readers and dispel boredom forever. Discover how to doodle a sloth, turn pencil shavings into pictures and draw in ways you never imagined. Then try printing, spattering paints and painting with dots. There are ideas for portraits, p atterns, optical illusions and more, so you'll soon have enough artworks for your own exhibition -- and this book will show you how to stage one too. Suitable for all artistic abilities, with carefully-written steps and cleverly-designed illustrations that are easy to follow. With tricks and tips to impress, drawing games to entertain and patterns and doodles to calm busy minds. ...Show more
$25.00
NZD
Category: Learn to Draw & Paint
A new Draw Your Own Comic Book, this time with even more features to entice kids to be storytellers! This book will feature "Story Starters" to help kids plot out the action, as well as fun stickers to decorate the pages. A great screen-free activity for any kid who likes to make up stories and draw, th is book will appeal to parents looking for ways to boost their kids' creativity while keeping them off their screens. ...Show more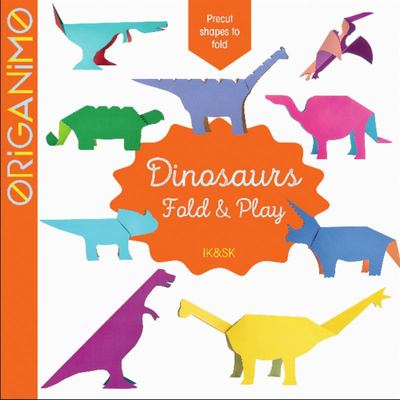 $23.00
NZD
Category: Things to Make & Do | Series: Origanimo
Are you ready to Origanimo? Origanimo is the latest in paper engineering entertainment and is a perfect introduction to paper folding as you create and identify eighteen multicolored dinosaurs. These paper dinosaurs include the popular Tyrannosaurus Rex as well the Triceratops, Brachiosaurus, Diplodocus , and more that will be ready to stomp (or fly) off the page in just a few easy folds. Each page features the name of the dino to help you identify them as you fold and collect them all ...Show more

$23.00
NZD
Category: Things to Make & Do | Series: Origanimo
Are you ready to Origanimo? Origanimo is the latest in paper engineering entertainment and is a perfect introduction to paper folding as you create and identify eight animal families. Precut and creased adult animals along with their babies are ready to pop out and prowl right off the page in just a few folds and include a daddy penguin and his chick, a kangaroo mom and her joeys, and more. Each page features the name of the baby animal to help you identify them as you fold and collect them all ...Show more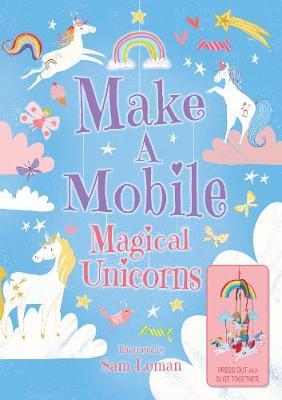 $12.00
NZD
Category: Things to Make & Do
Stardust's party is almost spoiled by the weather-but her friends know just how to help! Read the story and then press out your very own mobile, featuring the Stardust and her friends. The mobile requires no glue or cutting, and can be slotted together easily, making a fantastic room decoration.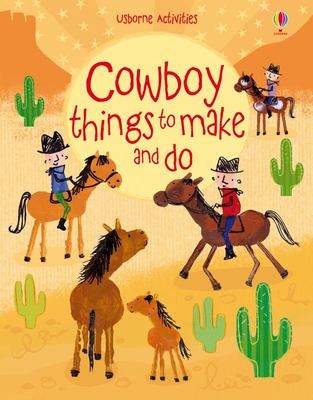 $16.00
NZD
Category: Things to Make & Do | Series: Things to Make and Do
A range of craft activities, each explained with clear, step-by-step instructions and fully illustrated. Projects include a line-dancing paper-chain, a showdown collage, a cowboy hat, a saloon doorhandle card and dancing cowboys. Includes over 200 stickers.
$20.00
NZD
Category: Learn to Draw & Paint | Series: Step-By-Step Drawing Book Ser.
An easy-to-follow, step-by-step drawing book that helps children master the simple drawing skills required to render a range of animals, people and objects. It comes with plenty of space for doing their own drawings.