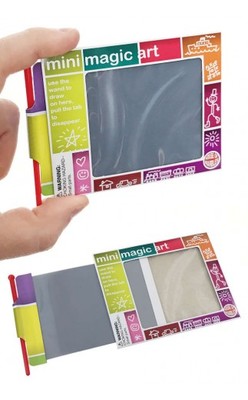 $2.00
NZD
Category: Novelty Items
A mini version of the old magic slate with a contemporary twist! Create a picture and wipe it away in one swipe to start again afresh.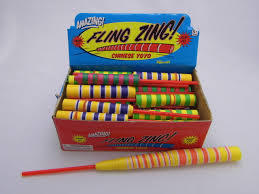 $2.00
NZD
Category: Novelty Items
Fling zis zing for a yoyo effect! Assorted colours. Sold individually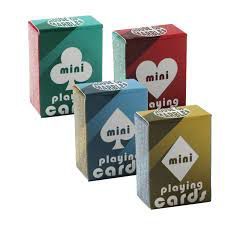 $3.00
NZD
Category: Card Games
Tiny playing cards for little hands or little spaces! Sold individually. Box measures approx:  4.5 x 3 x 2 cms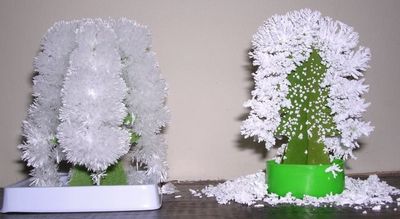 $2.00
NZD
Category: Crafts and Science
Make blossoms from paper with this novelty magic flower tree. Put together the little paper tree, stand in the container and pour in the sachet of liquid. Watch and wait as the tree flowers. Ages 6+.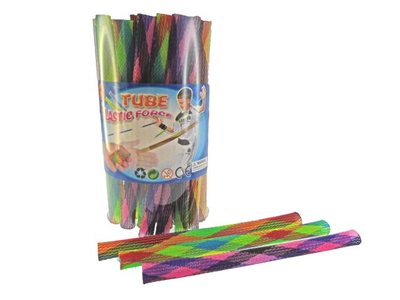 $1.00
NZD
Category: Novelty Items
Boing Tubes are woven nylon tubes that bend, stretch and 'boing'. They are very tactile and addictive, providing hours of inexpensive fun. Each sold separately. Measure 18cm long. Ages 3+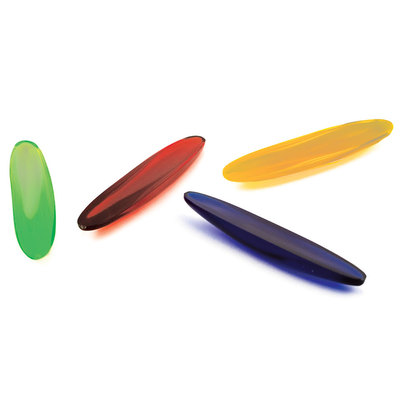 $1.00
NZD
Category: Crafts and Science
The rattleback is one of those curious creations that looks so simple it's difficult to imagine it doing anything. Until you start spinning it that is. A smooth oval piece of hard coloured resin, the rattleback is flat on one side and curved on the other. Place it on a flat surface, curved side down a nd give it a good clockwise spin. Watch in amazement as the spin stops, the rattleback wobbles back and forth, then starts spinning in the opposite direction! Tap the stationary rattleback at one end, to set it rocking back and forth, and watch it start spinning! How does it do that? There are all sorts of myths associated with the rattleback: Its counterclockwise spin is said to be caused by divination, magic, the Earth's magnetic field and the Fourth Dimension. Spooky. The truth is actually that the spin is caused by the specific alignment of the long axis of the ellipsoid in relation to the the long axis of the flat top. So you can amaze people with your scientific knowledge, or tell them you're doing it by using amazing telepathic powers, the choice is yours. ...Show more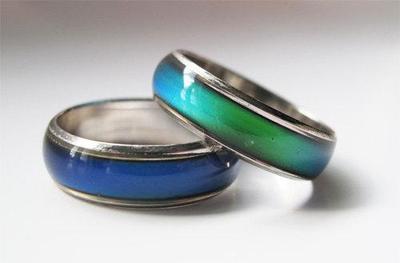 $4.00
NZD
Category: Crafts and Science
These colour-changing mood rings come in various sizes. Information leaflet included.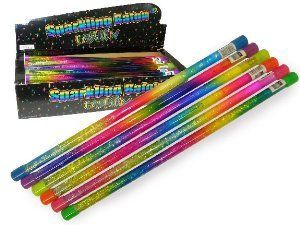 $4.00
NZD
Category: Novelty Items
46cm long rainbow coloured UV glitter wand.