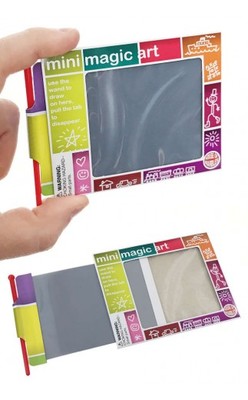 $2.00
NZD
Category: Novelty Items
A mini version of the old magic slate with a contemporary twist! Create a picture and wipe it away in one swipe to start again afresh.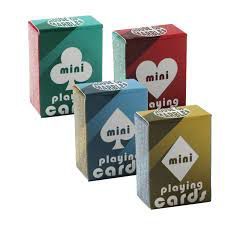 $3.00
NZD
Category: Card Games
Tiny playing cards for little hands or little spaces! Sold individually. Box measures approx:  4.5 x 3 x 2 cms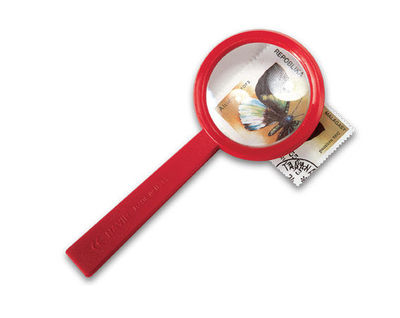 $7.00
NZD
Category: Novelty Items
5cm diameter magnifying glass. Comes in red, blue, yellow and black.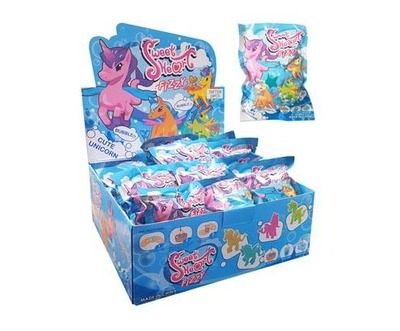 $5.00
NZD
Category: Novelty Items
Drop your fizzy into a bathtub or a large basin of water and watch it fizz until it dissolves and then inside you will find a special Unicorn! Features: Lots of fun for bath time, out in the yard, or on rainy days! Reveal the cute colourful unicorn inside! Which one will you get? Suitable for a ges 3 & up ...Show more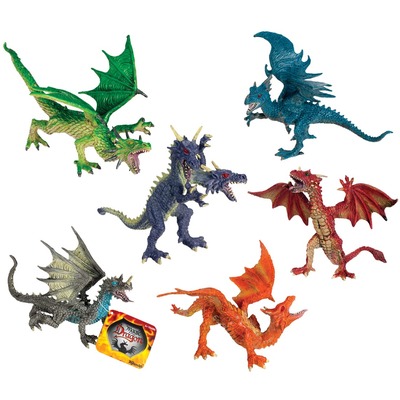 $13.00
NZD
Category: Puppets and Figurines
Magic Dragons are detailed figurines approximately 10cm in size. They are made of solid plastic and come in assorted designs and colours. Please note: As they are an assortment we cannot guarantee a specific style. 3+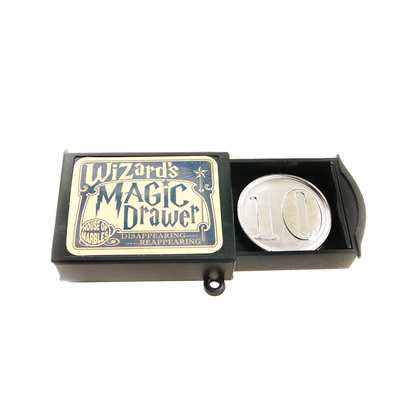 $4.50
NZD
Category: Novelty Items
A clever magic trick which can be used to wow anyone in the vicinity. Slide the drawer closer with a coin inside and open it to find the penny has disappeared. Measures approx: 5.5 x 4 x 1.5 cm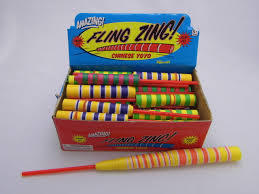 $2.00
NZD
Category: Novelty Items
Fling zis zing for a yoyo effect! Assorted colours. Sold individually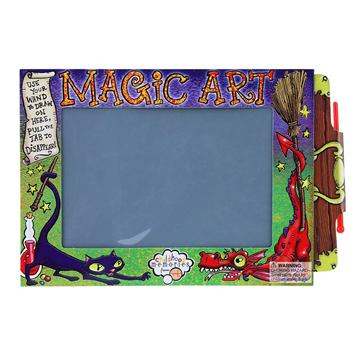 $4.00
NZD
Category: Novelty Items
The old magic slate with a contemporary twist! Create a picture and wipe it away in one swipe to start again afresh. Measures approx: 19.5 x 13 x 0.5 cm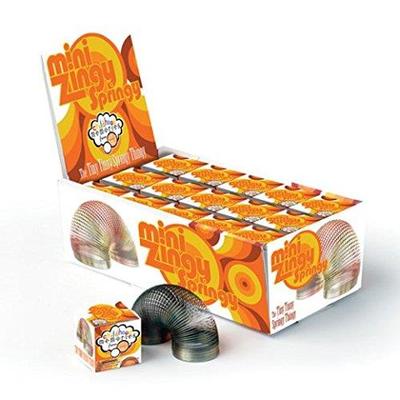 $5.00
NZD
Category: Novelty Items
Teeny tiny mini tinny springy thingy. A miniature version of a classic. Similar to a popular slinking toy which has been around since 1945! Hours of fun to be had watching the momentum take this cool toys down the stairs. Those who like physics will LOVE trying to work out what makes this keep going. B ox measures approx: 4 x 4 x 4 cms ...Show more