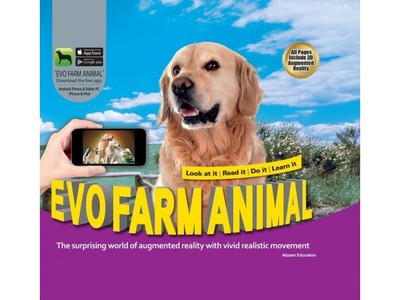 $20.00
NZD
Category: Animals | Series: Evo Augmented Reality
Shall we begin our adventure with fun animal friends? The stories of animals farm friends begin when you open the book. This is a future-oriented smart book combined with 3D augmented reality. You can move and feed the farm animals however you like. You can have fun and learn while seeing, reading and experiencing the book. 3D Augmented Reality App (for Android and Apple) Move the farm animals where you want Feed the animals Listen to the sounds of the animals Play fun games, and examine and observe farm animals Take and save photos of the animals and email them to your friends. ...Show more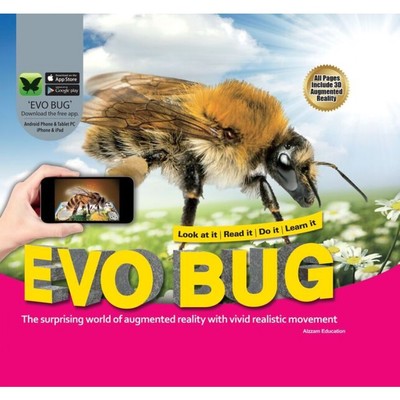 $20.00
NZD
Category: Bugs and Insects | Series: Evo Augmented Reality
Shall we begin our adventure with fun insect friends? The stories of a variety of insects begin when you open the book. This is a future-oriented smart book combined with 3D augmented reality. You can move and feed the insects however you like. You can have fun and learn while seeing, reading and experiencing the book. 3D Augmented Reality App (for Android and Apple) Move the insects where you want Feed the insects Listen to the sounds of the insects Examine and observe insects, and do fun puzzles Take and save photos of the insects and email them to your friends. ...Show more
$35.00
NZD
Category: Novelty Books | Series: Wind-Up
Three fire engine stories with a twist Each story has a sturdy track embedded in the pages which the accompanying wind-up fire engine toy can then be placed upon to follow around and bring the story to life.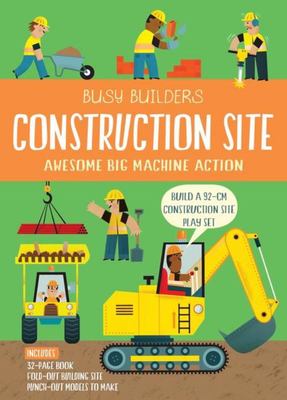 $28.00
NZD
Category: Novelty Books | Series: Busy Builders
Assemble your construction vehicles, slot together your workers and accessories, and get ready to build a school! With a 32-page book crammed with facts about construction work, busy builders: construction site is the ideal way to discover how a building is made from the ground up!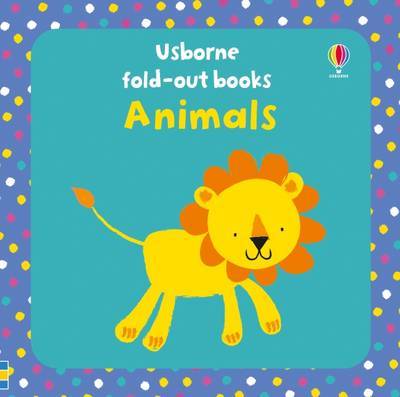 $15.00
NZD
Category: Novelty Books | Series: Fold Out Books
This delightful book folds out to make a frieze with high-contrast black and white images for very young babies to enjoy and a colourful scene on the back for older babies. The pictures show friendly animals including a lion, monkey and elephant, and a dog, hen and lamb.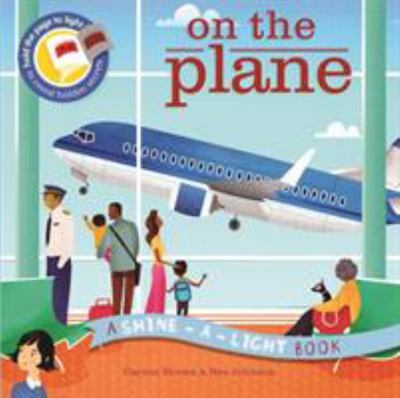 $19.00
NZD
Category: Novelty Books | Series: Shine-a-Light
Watch a plane get ready for take-off with this beautifully illustrated interactive book! By simply holding the book up to the light, or shining a torch behind each page, young readers will be able to discover the hidden secrets of an airport, how pilots prepare a plane for flight, and how cabin crew hel p passengers to enjoy their journey. The innovative see-through feature fulfils a similar function to lift-the-flap books, but has the added interactive dimension of the child being able to see both the surface and the hidden picture at the same time. ...Show more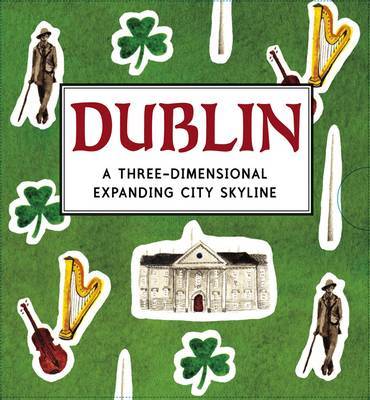 $15.00
NZD
Category: Novelty Books
A memento that features twelve of Dublin's most famous sites: Trinity College and the Molly Malone statue, Guinness Storehouse, the General Post Office and The Spire, St Patrick's Cathedral, The Custom House, Leinster House, Phoenix Park, Dublin Castle, The Gaiety Theatre, Merrion Square, Eason Bookstor es on O'Connell Street and Ha'penny Bridge. ...Show more
$33.00
NZD
Category: Novelty Books
In ten easy-to-follow spreads this action-packed guide to sleuthing contains everything you need to know to examine a crime scene, collect evidence, identify suspects and solve the most confounding crimes - just like Sherlock Holmes. This title includes an inkpad for taking fingerprints, make-your-own p eriscope kit and a fold-out poster with a case to solve. Sherlock Holmes is one of the most well-known fictional characters of all time. He featured in 60 stories and books, written by Arthur Conan Doyle, and has been immortalised in over 100 films and plays. ...Show more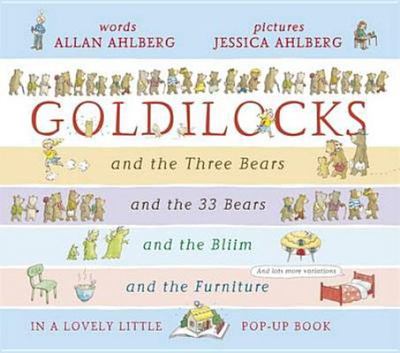 $30.00
NZD
Category: Novelty Books
Everyone knows what happened when Goldilocks met the three bears. But when she encounters a whopping 33 bears, a strange-talking Blim, or even three little pigs on her search for porridge, the stories end a bit differently.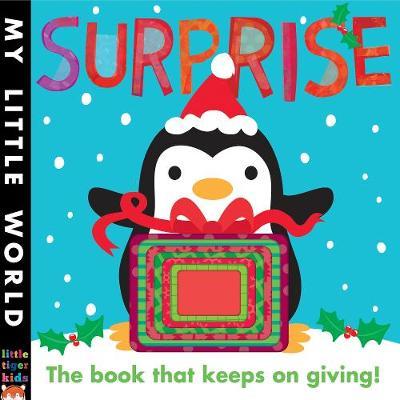 $15.00
NZD
Category: Novelty Books | Series: My Little World | Reading Level: From To 3
This Christmas board book features a brilliant game of pass-the-parcel - as the gift keeps getting smaller our group of friends discover more and more festive fun, but what will the final surprise be? Featuring cut-out holes on every page, a jolly Christmas rhyme and bright, bold illustrations by Fhiona Galloway, this is the perfect Christmas gift for curious little learners. ...Show more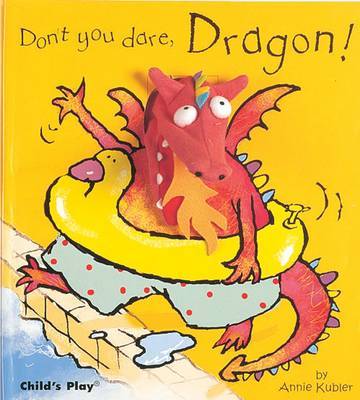 $20.00
NZD
Category: Novelty Books
All Dragon wants to do is cool down and have a little fun, but every time she tries, she ruins it for everyone else! Thankfully, she finds some friends who need exactly what Dragon does best! The fabulous integral finger puppet encourages the development of motor skills and is a great incentive to read and read again! ...Show more